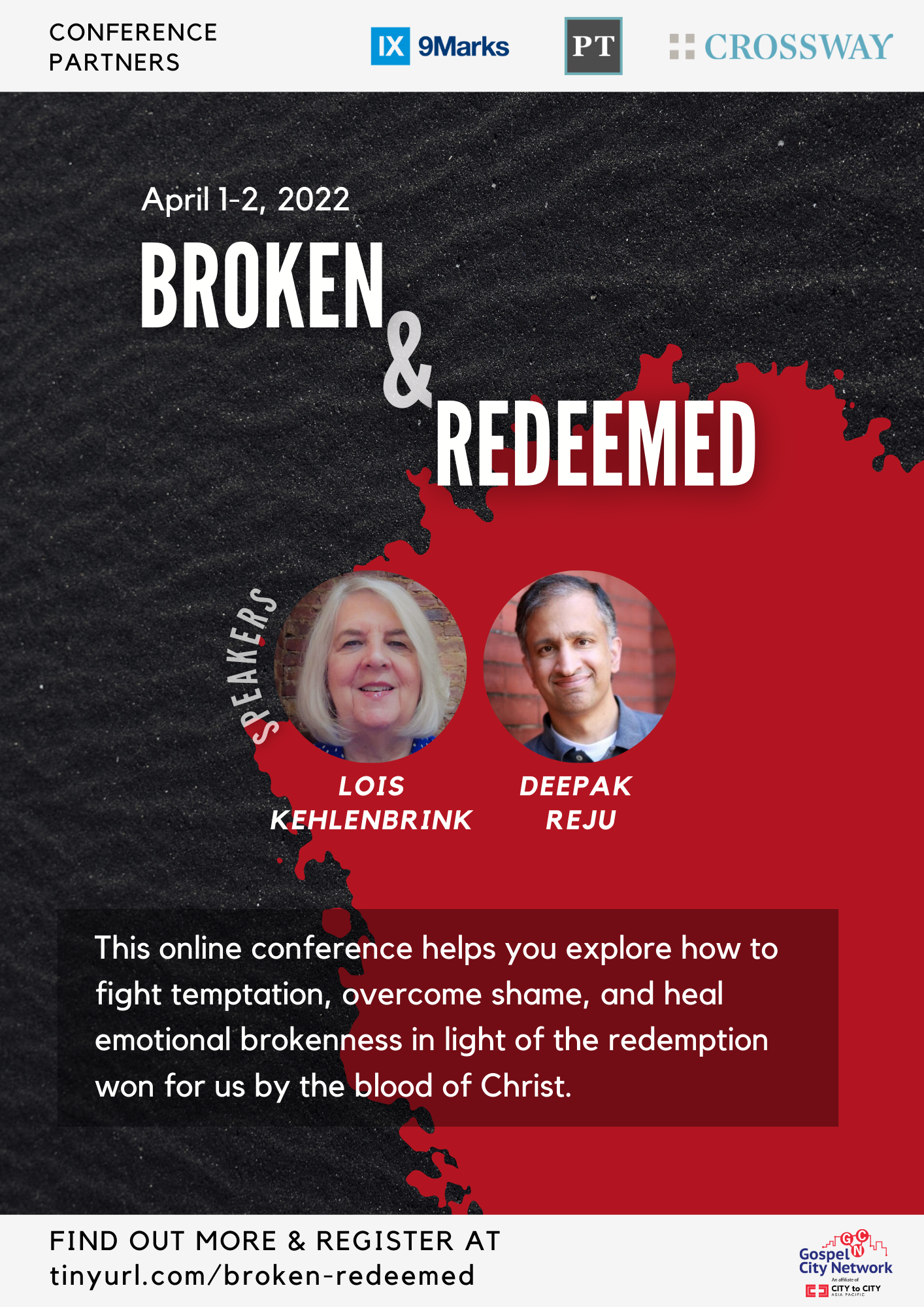 Lois Kehlenbrink & Deepak Reju | 1-2 April 2022
This online conference helped attendees explore how to fight temptation, overcome shame, and heal emotional brokenness in light of the redemption won for us by the blood of Christ.
Various Speakers | 21-22 January 2022
This Online Gospel Conference focuses
on the various aspects of the local church in the context of the city.
Pastors, scholars and church planters from around the world shared how the church can love the city well.
2021年8月27-28日
何为"好"的讲道?我们应该以什么当标准?
Various Speakers | 28-31 January 2020
How does the gospel relate to culture? How should followers of Christ interact with art, politics, and the city?