17 August (Wednesday) 8:00 PM – 10:00 PM
Session 1: Kingdom Living – Being Salt and Light by Crawford Loritts
Session 2: Flourishing in Moral Chaos by Jonathan Dodson
Session 3: Building Our Lives Around What Matters Most by Jeremy Treat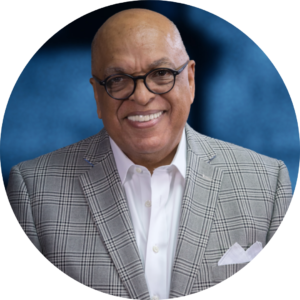 Crawford Loritts has been the featured speaker at Super Bowls, NCAA Final Four Chapel, and the Pentagon with senior military officers. He is the President and Founder of Beyond Our Generation. He has been a church planter, served for 27 years on the staff of Cru (Campus Crusade for Christ) and served for 15 years as Sr. Pastor of Fellowship Bible Church, Roswell, Georgia. Crawford also serves on several boards including Cru, FamilyLife and Chick-fil-A.
Jonathan Dodson is the founding pastor of City Life Church in Austin, TX. He is a graduate of Gordon-Conwell Theological Seminary (M.Div; Th.M). He is also the founder of Gospel-Centered Discipleship.com, which produces resources to help make, mature, and multiply disciples of Jesus.
Jeremy Treat (PhD, Wheaton College) is pastor for preaching and vision at Reality LA in Los Angeles, California, adjunct professor of theology at Biola University, and a Council member of The Gospel Coalition. He is the author of Seek First: How the Kingdom of God Changes Everything and The Crucified King: Atonement and Kingdom in Biblical and Systematic Theology.
Directions to Event Location